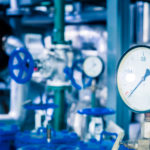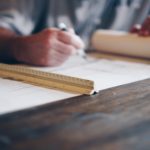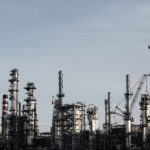 WPUP EnergoChemTest Sp. z o.o.
WPUP EnergoChemTest Sp. z o. o. is an engineering company that specialise in chemical cleaning, pickling and steam blowing of power industry apparatus and technological installations.
Our company has specialists with 35÷40 of experience in industrial chemistry, fully equipped chemical laboratory, patented solutions and our own know how.
Our specialists realised over 3000 successful chemical cleanings, often with one-time-use solutions.
WPUP EnergoChemTest Sp. z o. o. has qualifications granted by Office of Technical Inspection, entitling to pickling and chemical cleaning of industrial equipment – Decision no. CH-30-01/9-17. In 2010 Our company implemented Workplace Health and Safety Management System in accordance with standards PN-N-18001:2004.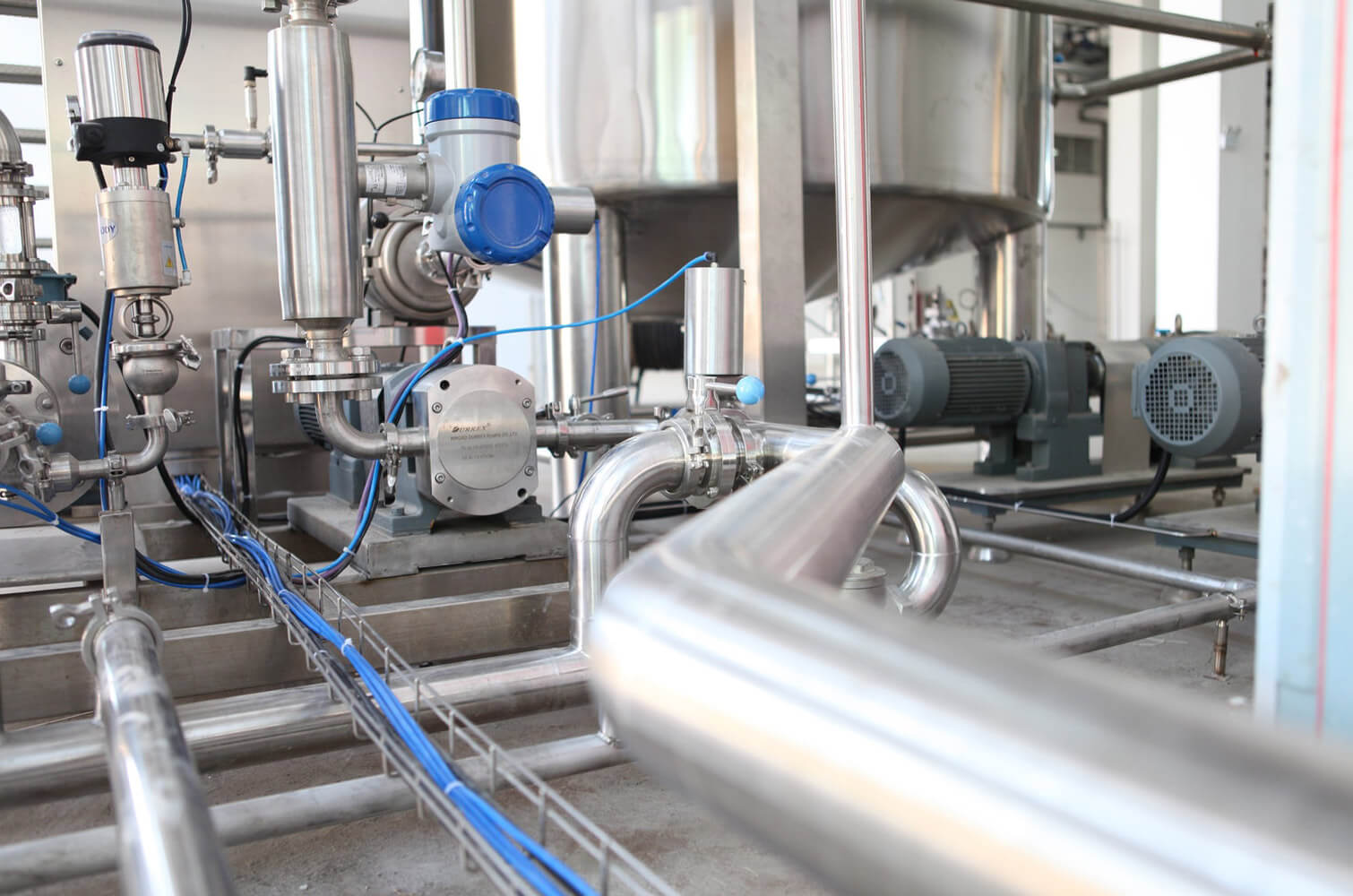 PICKLING AND PASSIVATING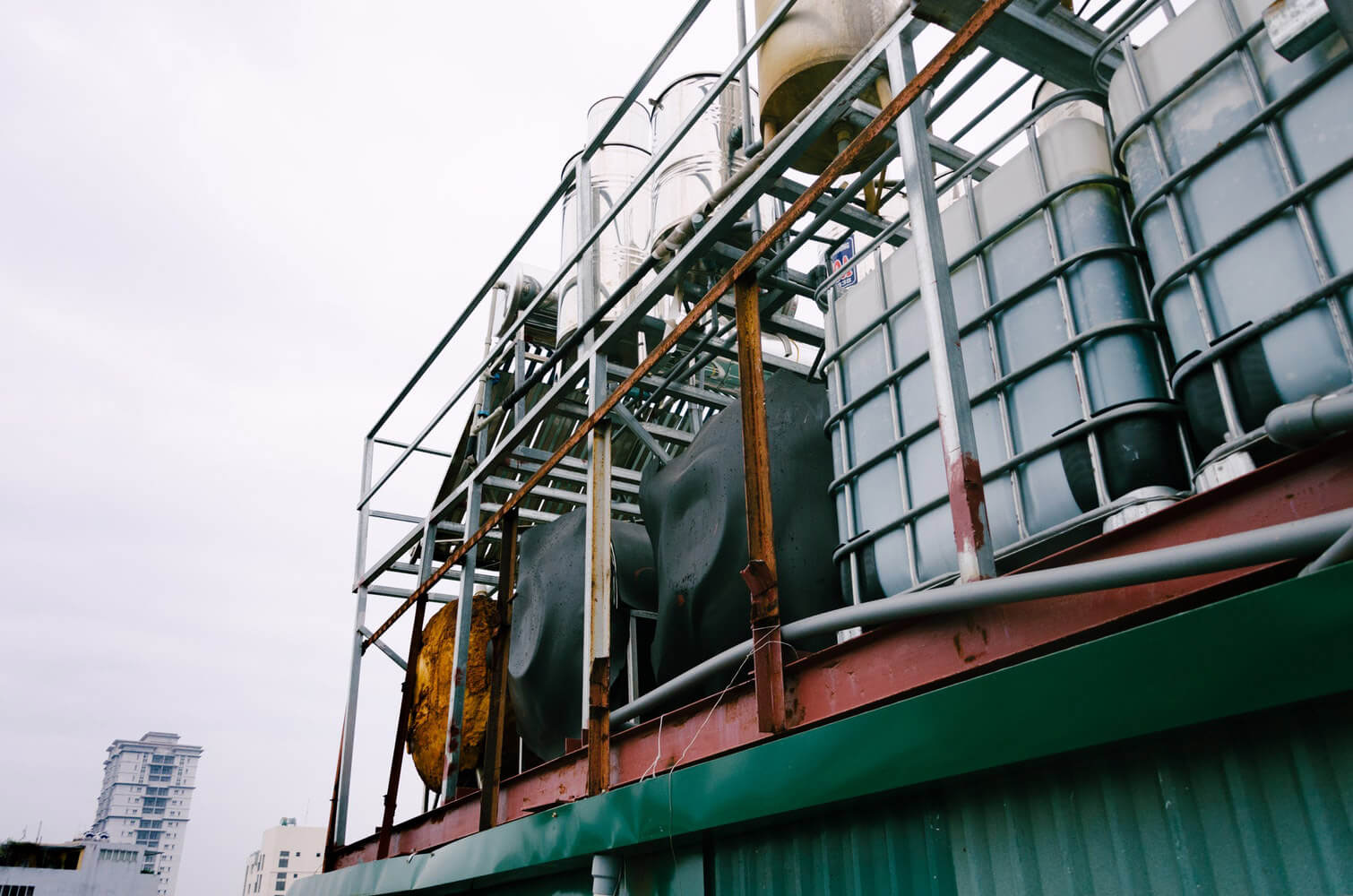 CHEMICAL CLEANING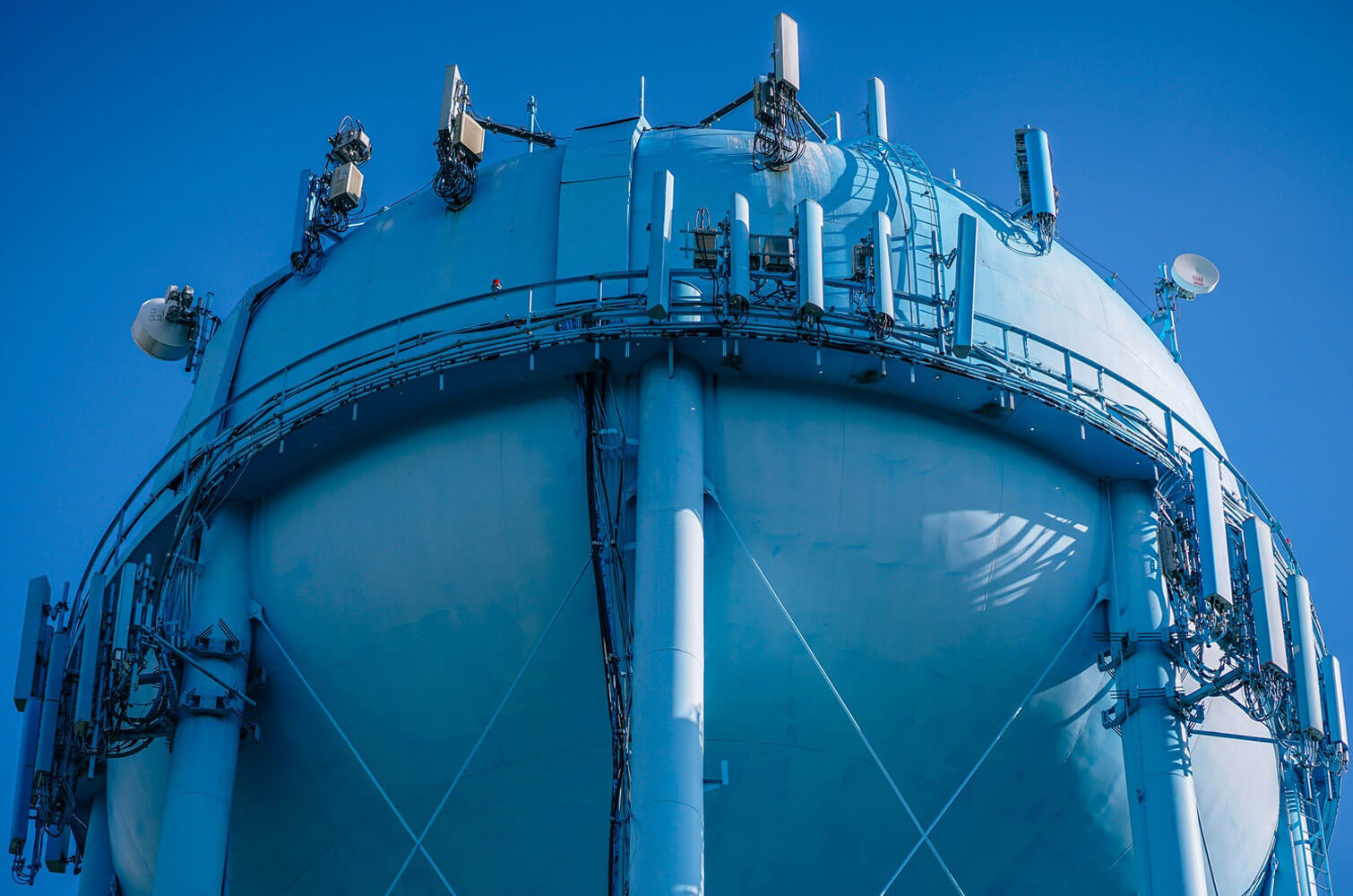 STEAM BLOWING OF BOILERS AND PIPELINES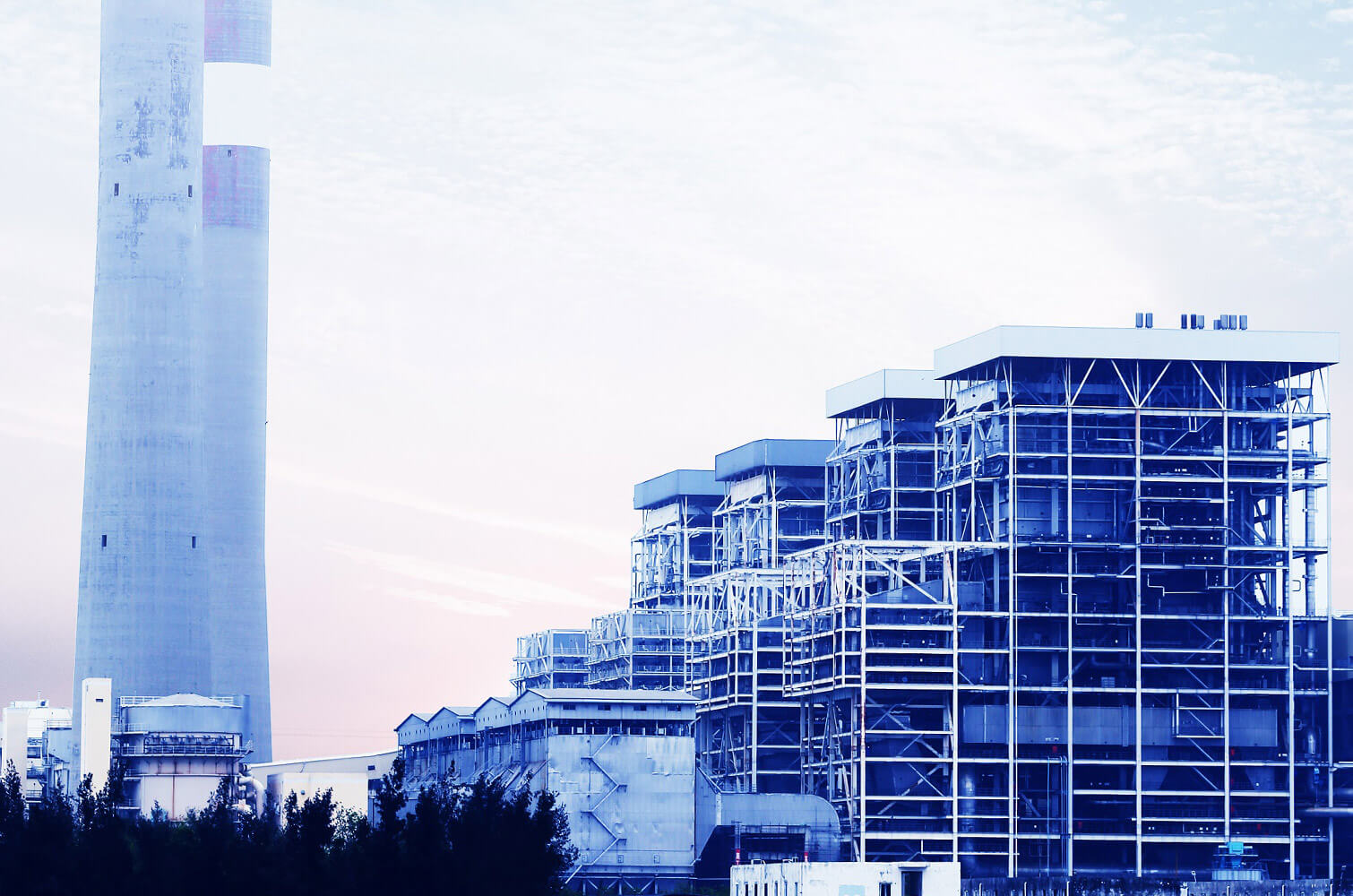 DEGREASING OF OXYGEN PIPELINES AND APPARATUS
EXPERIENCED AND QUALIFIED SPECIALISTS
PATENTED SOLUTIONS AND OUR OWN KNOW HOW
SPECIALIZED TRANSPORTATION OF CHEMICALS AND EQUIPMENT